"TOM RUBIO FOUNDED AMR BUILDERS INC.
WITH ONE THING IN MIND"
his passion to build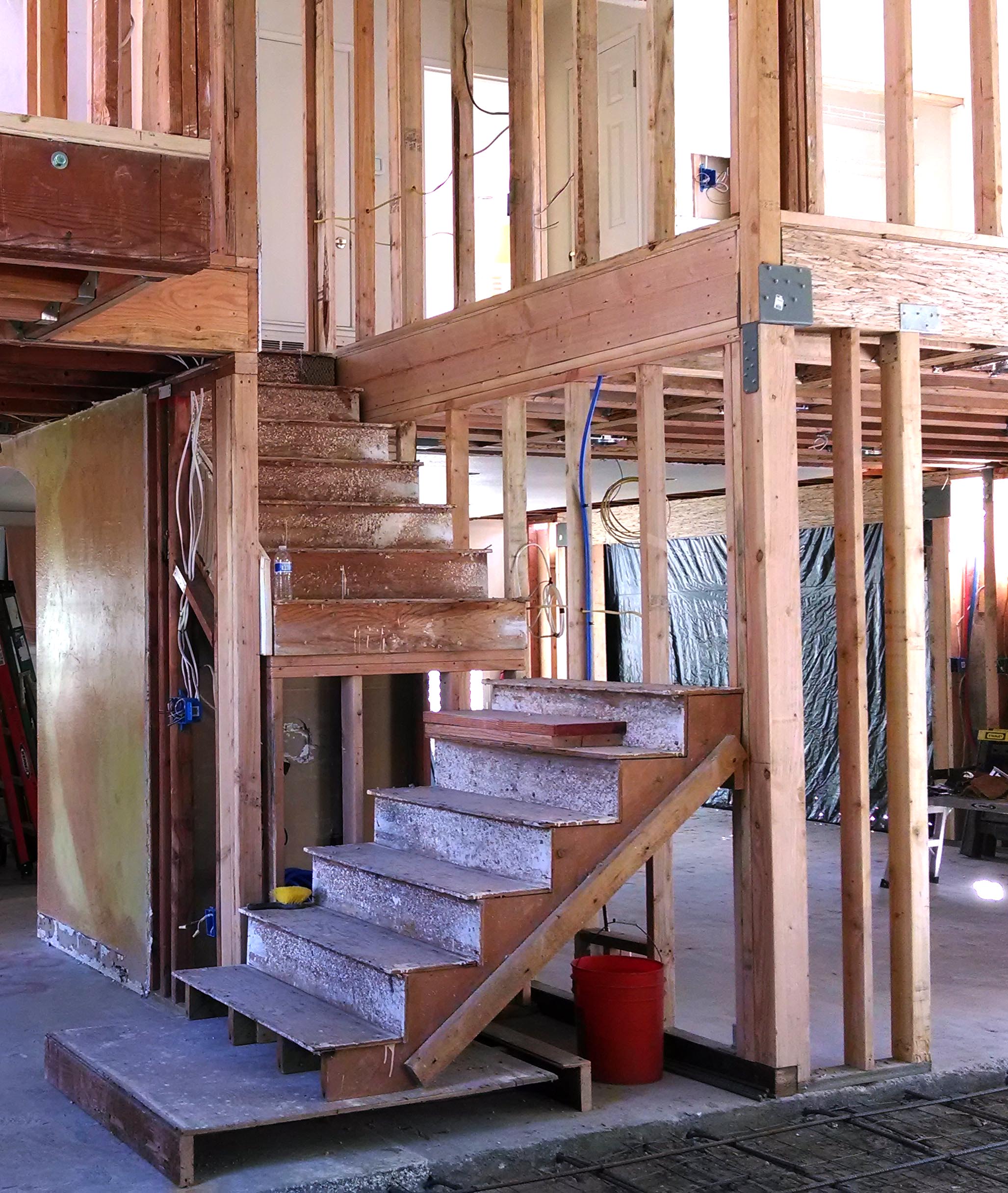 AMR BUILDERS
passion to build
We operate as a full service commercial and residential general contracting company. Starting with client relationships to the projects themselves, every team member at AMR Builders integrates their own passion for perfection.
Our focus on every project begins with supreme service to our clients. We enjoy our atmosphere, collaborating with others, creating new ideas and implementing them into each project. We strive to have each client see us as their partner in sparing no effort to achieve excellence.
Our collaborative environment provides the very best end result for our clients. When the designer, general contractor and client work together, there is no room for confusion. We believe that we can not obtain success without first making sure our clients are 100% satisfied. We strive to complete every project on budget, of the utmost quality and within schedules. Call us to today, we'd love to become a partner in your success!